Since forming in 2014, Nervus have never shied away from exploring complex issues within their unique breed of alt-punk music. Themes of identity and queerness run through their records, along with environmental, social, and political issues.

During 2020—in the absence of live music—Nervus have been writing and recording in isolation from one another, with mixing and mastering happening in Em Foster's home studio.

The band's latest songs look at community, anti-gentrification, and the rejection of individualism—an idea of place and time and liminal space.

Nervus want to give a huge thanks and massive shout out to touring pal and great friend Erik Garlington of the band Proper.—who features on "Between the Lines."

Nervus from Watford
via Margate, Northumberland, Leeds, and Watford.
Nervus are:


Em Foster (she/her)
Jack Kenny (he/him)
Paul Etienne (any/all)
Lucinda Livingstone (they/them)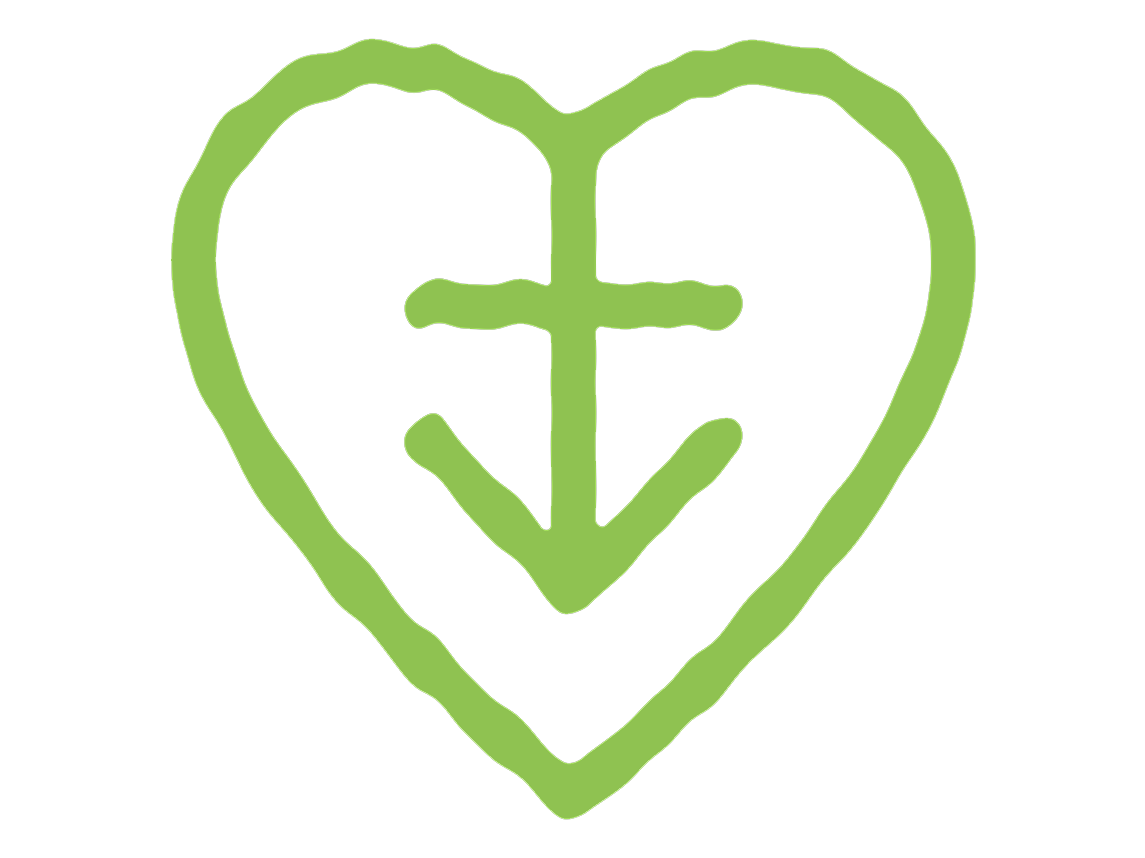 Megan Rose (she/they)

Megan Rose is a queer artist based in Margate, UK. They are interested in the exploration of physical landscape, architecture and how these collide with anti-gentrification, queerness and archive.
︎
︎
︎